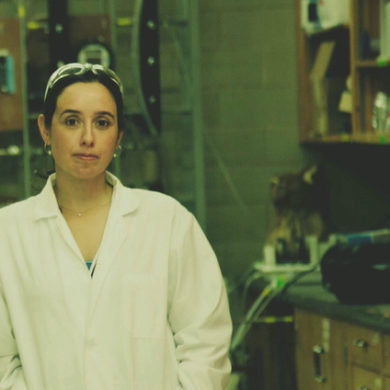 Dr. Basu, PhD, P.Eng is an Associate Professor and the Associate Chair of Graduate Studies at Carleton University in the Department of Civil and Environmental Engineering. Dr. Basu has over 10 years experience in industry and academia, she is a process specialist with an interdisciplinary focus in water and wastewater process design. Her research specialization is in the areas of sustainable technologies, which includes biological treatment and improvements in system efficiencies through operational optimization. Her research group is focused on applied work with practical hands on experience in experimental design, set-up and design of bench scale, pilot scale and full scale experiments. Dr. Basu strongly believes that training of students goes beyond technical training, and actively encourages students to improve on communication skills, presentation skills, critical thinking and hands-on experiences through attendance at conferences, and workshops. Students in Dr. Basu's group have won numerous awards for their work including most recently, Best Student Poster at the AWWA Membrane Technology Conference (2016), Best Environmental/Social Responsibility Award at the Ottawa PEO Student Paper Night (2015), Runner-Up Carleton three minute thesis (3MT) competition (2015) and the Adjelian Allen Rubeli Award for excellence in an undergrad engineering project (2016 and 2014).
Keynote Abstract
Water Resources and Water Use Issues: A Global Perspective
We are flooded in the news by situations where better environmental engineering, and better responses to climate change adaptation needs could prevent degradation of the biophysical environment and improve human health. Dr. Basu will highlight some recent cases around the world that have received national and international attention in relationship to water resources and water use which have lead to unfortunate situations of environmental stress with direct consequences on human health and/or the aquatic environment.