Speakers
Speaking at
iWISE2017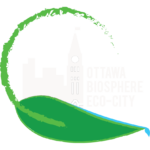 Sustainability Tour
Partnering with Ottawa Biosphere Eco-City Council bringing the conference delegates the famous Sustainability Tour. Visit 10 excellent examples of sustainability, enjoy, and use these sites as models in your life
Click for details
Celebrating 150 years of
Canada
iWISE2017 will be held right in the middle of Canada's year-long 150th Birthday Celebrations; and Ottawa, Canada's Capital; will be the centre of the country's celebrations. Check the calendar of events close to the conference dates for very exciting themed celebrations. Events vary from celebrating Canada's diversity, music concerts, fireworks, and sporting events.
Ottawa 2017 Calendar of Events
I enjoyed the conference tremendously and found it very informative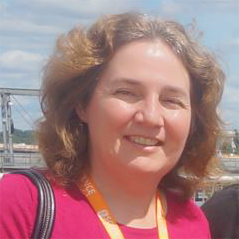 iWISE Conference is a fully immersive experience that is truly best of its kind. I thoroughly enjoyed the last iWISE Conference and am much looking forward to attending again next year. If you're not attending iWISE2017 Conference, you're missing out.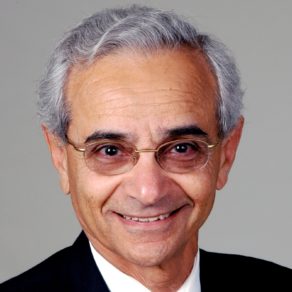 Full of informative and inspiring sessions, with opportunities to meet highly skilled, and professional people