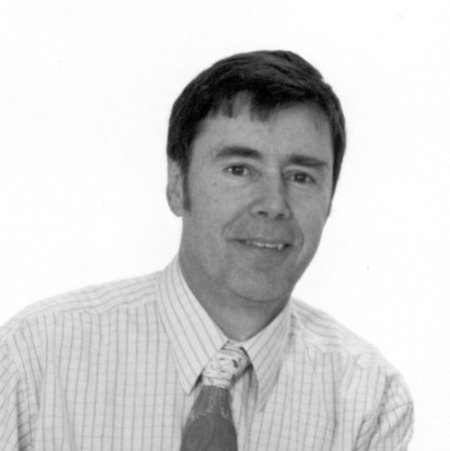 Jim Birtch – Founder and Chair – Ottawa Biosphere Eco-City Initiative
Sustainability means using the resources of today intelligently to meet our needs while leaving enough for future generations to meet their needs. It's about living in harmony with nature and improving the quality of lives. It's also about making the places we live in good for people. The ways in which humans did things in the past didn't always have an eye toward sustainability. But as people and organizations we make choices. A good way to learn about sustainability is to view the successes of others.
As part of the program, on the 3rd day of iWISE2017, we will take you on a tour bus to visit ten excellent examples of sustainability, each in its theme as defined by the Biosphere Eco-City Initiative. Visit, enjoy, and use these sites as models in your life. All the sites are free to visit, from spring to fall. Some are also open in winter.
If you would like to do the tour on your own and on a bicycle, we have included a Cycling Tour Map followed by the textual Cycling Tour Route. Ottawa is your city. Even if you live somewhere else, and remember that Canada's capital belongs to you. If you come from another country, you'll find that Ottawa is a world city. If you live here and know the city well, do the tour and see Ottawa in a new light. Ottawa is both large and small and so are the sites on the tour – from a large outdoor recreation complex to a pedestrian and cycling bridge that is changing downtown traffic patterns. Explore Ottawa to get a sense of this place. Have fun!
Bike Route Map
Bike Route Map