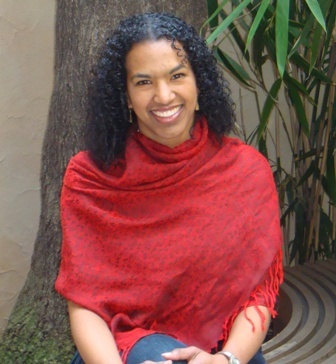 Shannon Joseph is passionate about the local government voice in Canada and catalyzing a municipal movement for sustainability innovation. Through her past work with an international NGO, as a consulting environmental engineer, and as Acting Executive Director of the Nunavut Association of Municipalities, Shannon brings a unique perspective to the key drivers for sustainable development in communities of all sizes. In her current role with FCM, Shannon leads new program design for environmental and infrastructure national programs as well as design and impact measurement for the Green Municipal Fund, a $500 million capacity building and funding program.
Keynote Abstract
Local Action: where Canada's sustainable future becomes to life
Canada is a country with big ambition. We are poised to make $81 billion in new infrastructure investments over the next 10 years. We are signatories to the Paris Agreement and through the Pan Canadian framework are pursuing an agenda of GHG reduction, clean innovation and climate adaptation.  With the mainstreaming asset management (AM) processes through new capacity building efforts, we are also preparing the people who will implement these goals at street level, in cities and towns across the country. Local governments influence roughly 50% of GHG emissions in Canada, own and operate 60% of its infrastructure, and climate impacts are felt and responded to within communities. The potential municipal contribution to Canada's sustainability is incalculable from planning for neighbourhood mobility, to managing stormwater, to innovative approaches to procurement. Over the past 15 years, local action has tested conventional wisdom, revealed sustainability opportunities and generated lessons for the country as a whole.  It is vital to take stock of this experience and to look ahead to what local actions will be key to supporting Canada's big ambition.