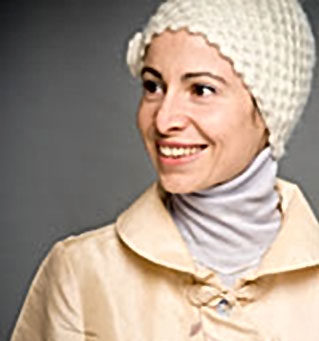 Nadia Abu-Zahra
Associate Professor of International Development and Global Studies - University of Ottawa
Dr. Nadia Abu-Zahra is Associate Professor of International Development and Global Studies and a member of the Human Rights Research and Education Centre at the University of Ottawa. She serves on the Reconciliation Committee of the Canadian Federation for the Humanities and Social Sciences, and was an elected Director on the Federation's Board from 2011 to 2015. Prior to joining the University of Ottawa, Dr. Abu-Zahra was a Research Fellow at the University of Oxford's Refugee Studies Centre, and a SSHRC Postdoctoral Fellow at the University of British Columbia. She researches and teaches on social movements, human rights, ethics, international development, and particularly mobility: immigration, refugees, environmental migration, family reunification, and community resilience.
Keynote Abstract
Justice and the environment
Advances in technology can do much to address key environmental issues, as the past century has demonstrated. To complement these advances we need a simultaneous focus on justice. We need justice for Indigenous peoples around the world, justice for people forced from their homes and lands and made refugees, justice for labourers, gender justice, and environmental justice. A collection of initiatives across Canada and beyond are showing us the way forward: the Council of Canadians has numerous campaigns to protect water; the Assembly of First Nations conducts research to deal with climate change; the Leap Manifesto – advocating on everything from childcare to cuts in military spending – has over 44,000 signatories; and Indigenous entrepreneurs are powering remote communities through mobilisation and renewable energy. A focus on justice is not easy; it can be risky and isolating, demoralising and underfunded. But with justice as the central tenet, a strategy for sustainability is far more likely to succeed.